Rent Electric
Experience electric cars from Electric Vehicle Network using our convenient mobile app!
To learn more about our services, visit evnet.ca/rent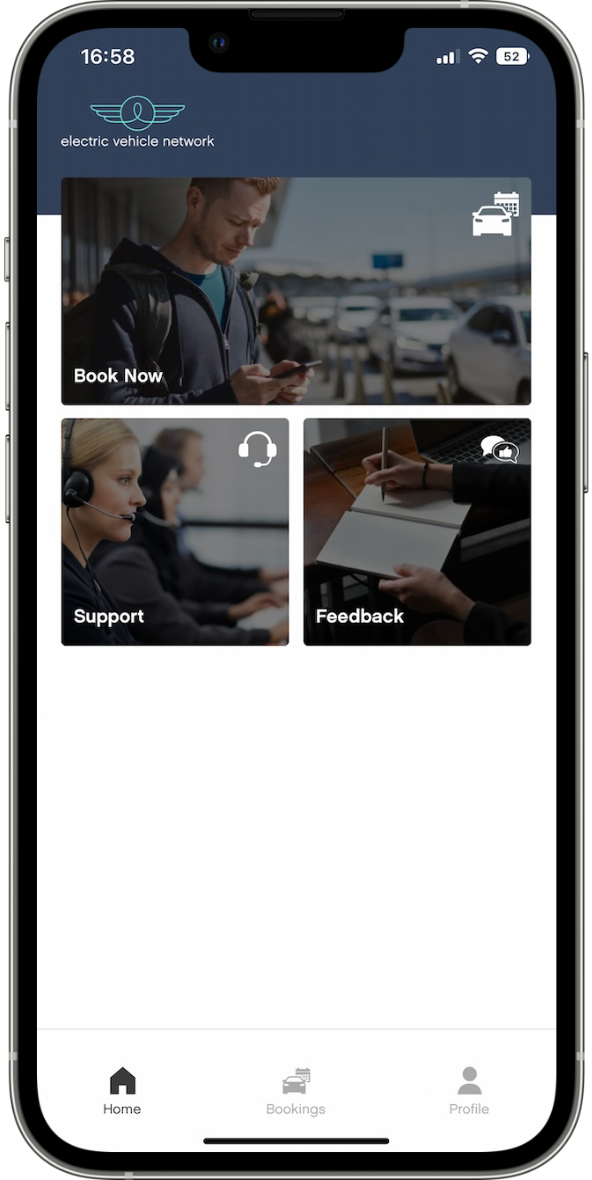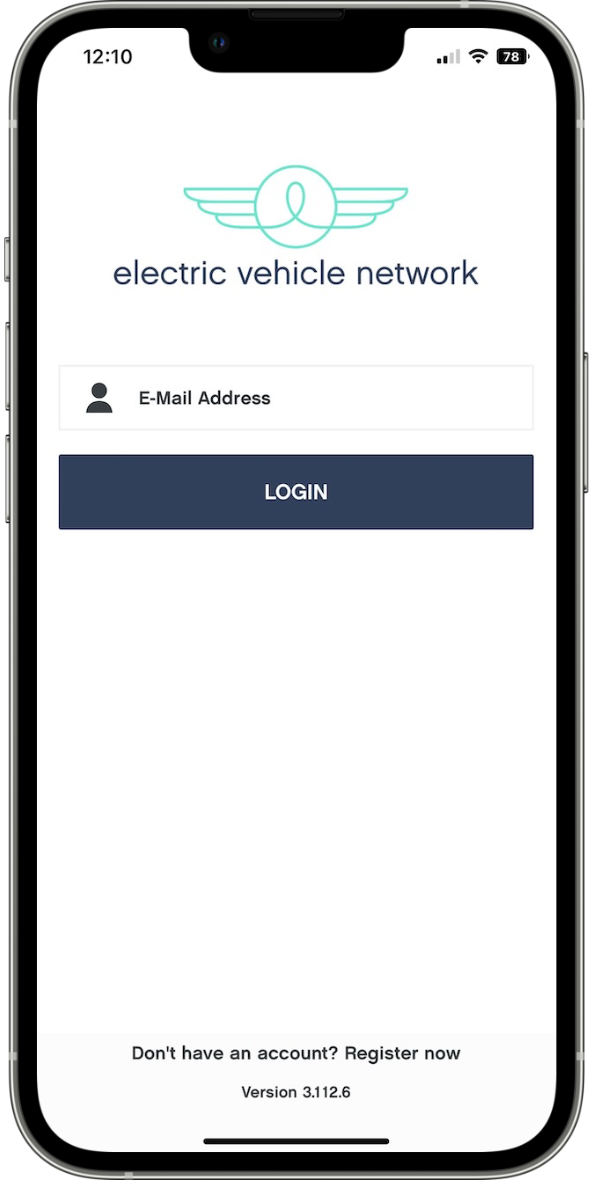 Start your journey.
Sign in to begin your electric car experience.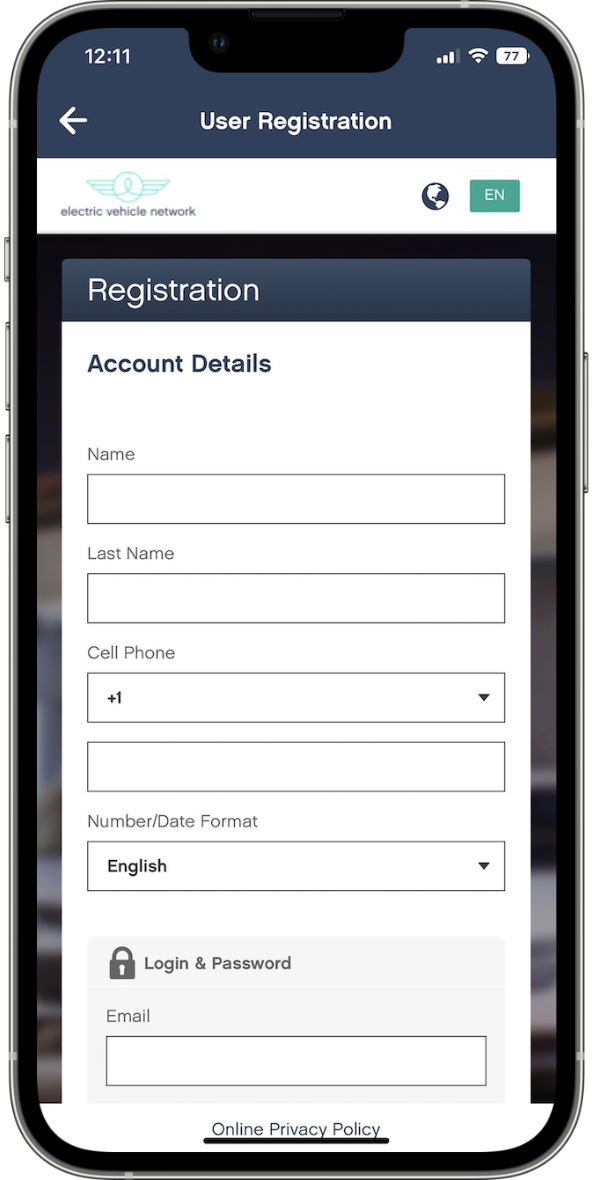 First time here?
Walk through the sign-up process to get started. You'll need your driver's license, insurance card, and credit card during sign-up. It may take a few business hours to validate your ID before you can start booking.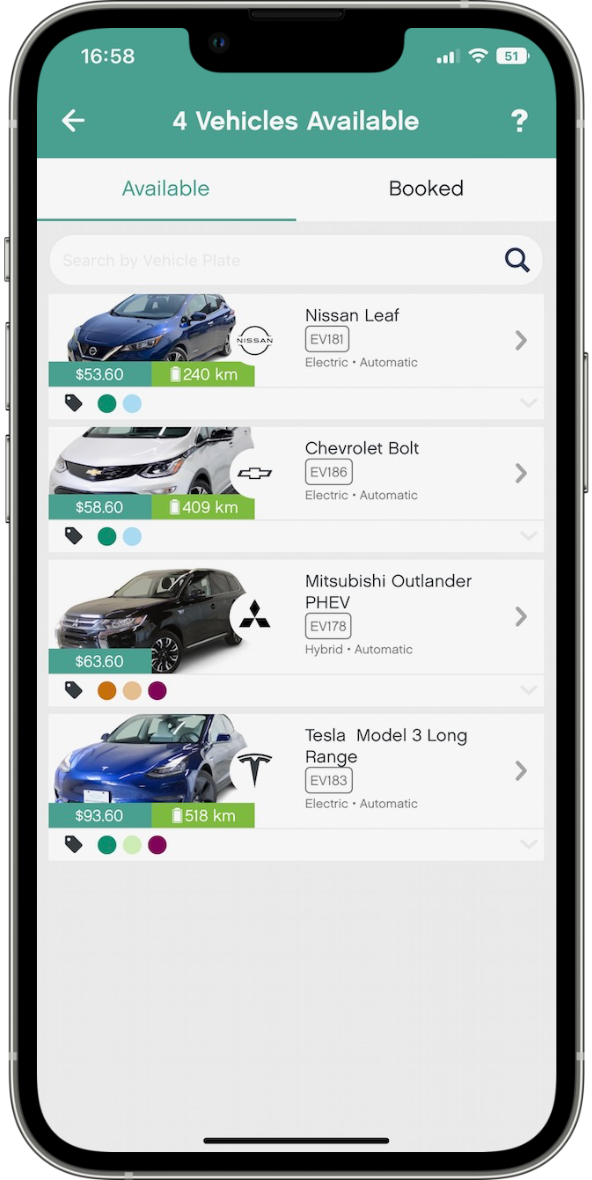 Start booking.
Once your account is active, search for a vehicle near you that fits your schedule.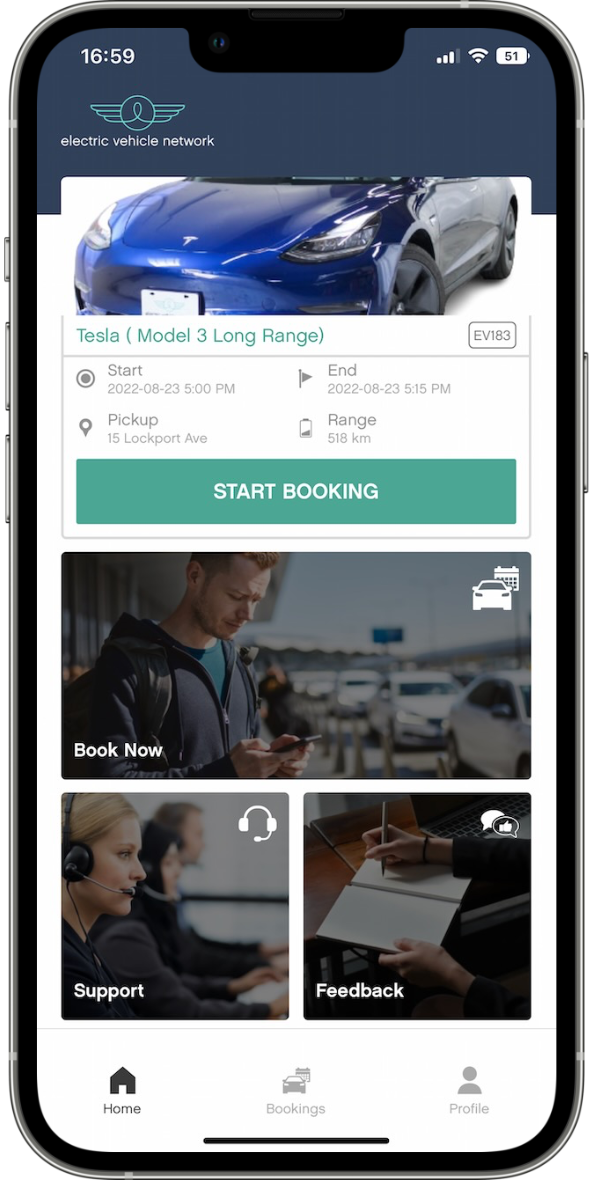 Start your trip, contactless.
There's no counter to stop at or agent to talk with, simply arrive at the car and start your trip through the app. The doors will unlock automatically.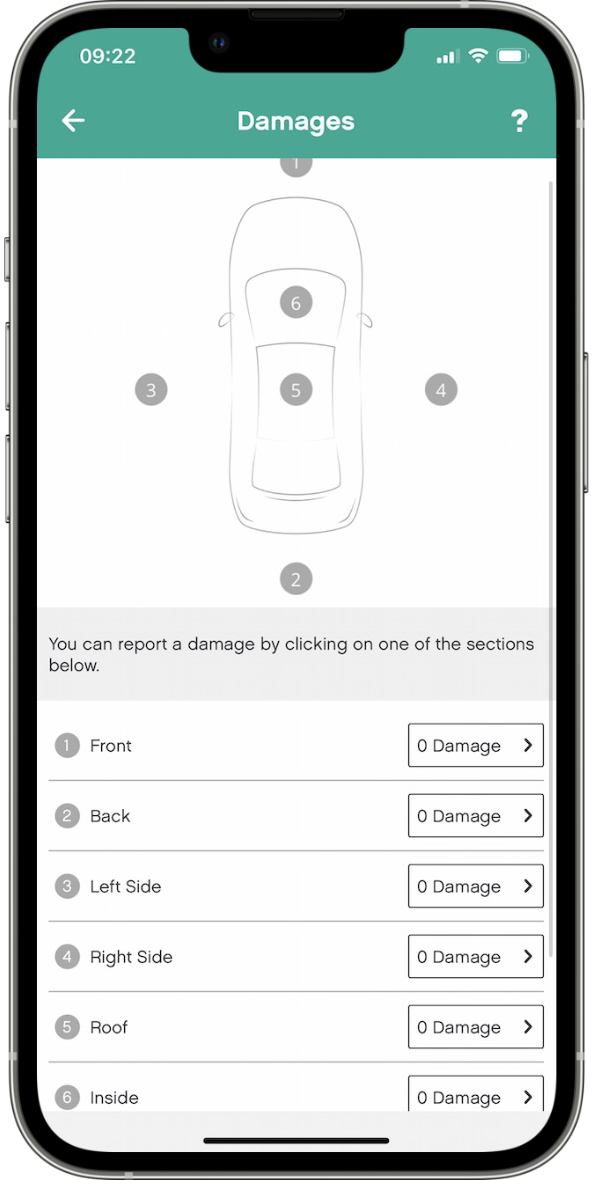 Capture damages.
The handy damages tool will allow you to capture any damage before, during, and after your rental.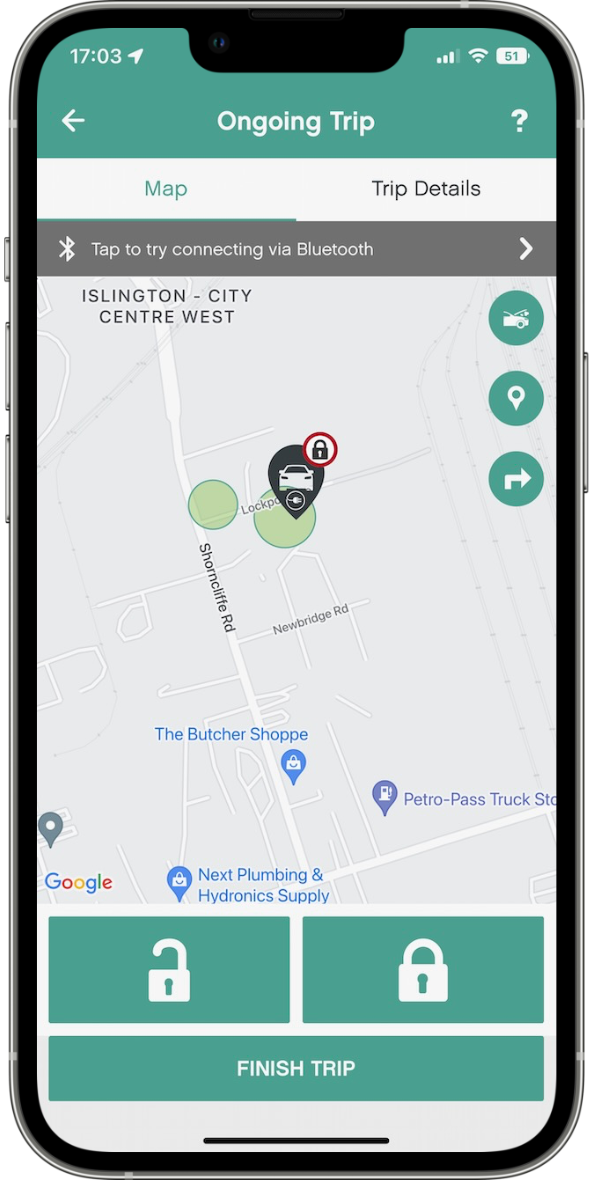 All done?
Return the car to where you picked it up, plug it in to the charger, return the keys, and tap the "Finish Trip" button to end the rental. Follow the steps and you're done! And for a more permanent switch to electric, check out our for sale inventory.